Overview
ADILO Patrimoine is a company with unique experience across wealth management, financial planning, real estate and financial investment in France. 
Our mission is to be your partner, creating and managing tailored plans for wealth management and investments in France, providing ongoing advice to help you reach your goals both for today and tomorrow. 
Is your fiscal residence in France/EU or do you have banking assets in France/EU? 
Feel free to contact us. We will be happy to listen to your requirements and assist you in your investment projects.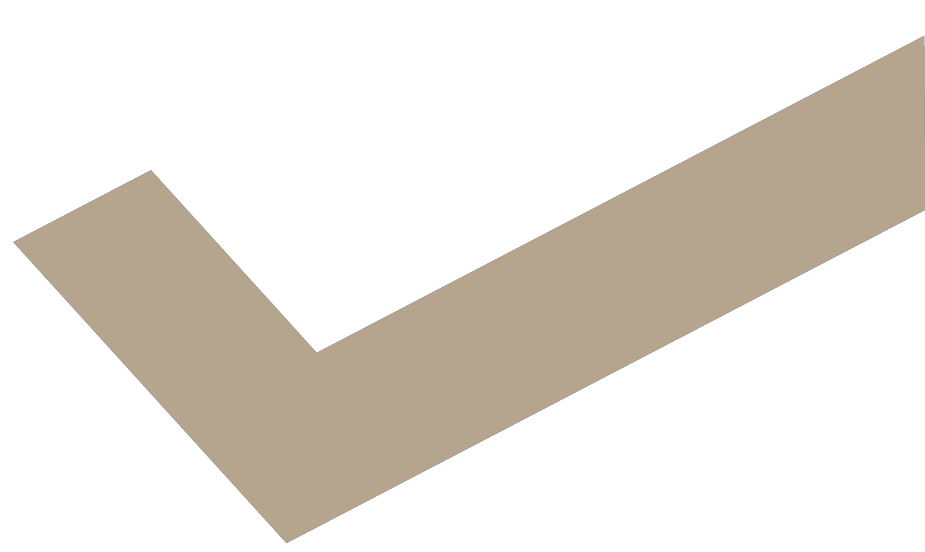 Working Together
We start our engagement together by gathering all your financial data to fully understand your current financial situation, investing experience and risk management profile.
We will then thoroughly assess and analyze the data and based on your individual goals, deliver a personalized plan for real estate and/or financial investments in France.
We then present our recommendations in detail and take the time necessary to ensure all facets of the proposed strategy are fully understood and agreed. 
ADILO Patrimoine will then accompany and assist you along every step of the agreed investment solution set-up.
Our solutions
Looking for advice on how to build or manage your financial portfolio or to invest in real estate in France?
ADILO Patrimoine provides all the information necessary to select the ideal investments aligned to your timescale, investment profile and financial data requirements.
We have partnered with several top financial asset management firms and real estate developers so we are able to propose multiple different solutions and investment vehicles, such as real estate investment funds, private equity, life insurance, real estate properties, etc…